We offer the full range of gynecological services.
Our website is designed to introduce you to our gynecological practice, to show you how our practice system works and what medical care services we can offer you.
Your team at the gynecological practice Dr Gabriel Macicasan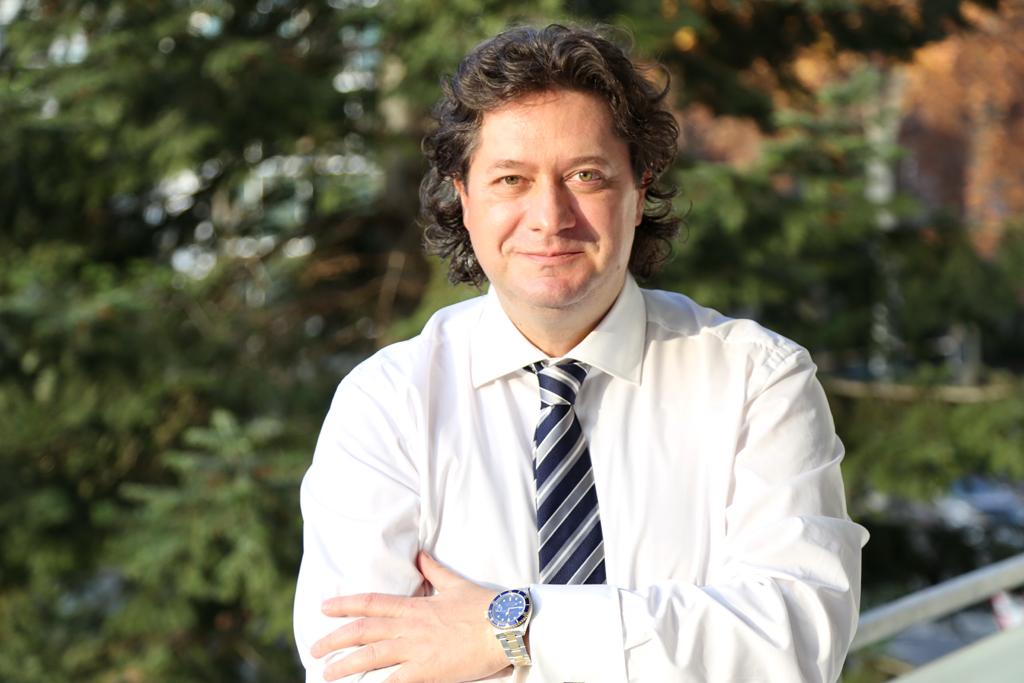 Our medical care service
Preventive care - diagnostics - therapy and counselling as well as continuous further care and support in the sense of a first point of contact for all gynecological questions and problems.
We look forward hearing from you!
Gynecologist Dr. Gabriel Macicasan
Bockenheimer Landstrasse 106
60323 Frankfurt Westend
Phone: +49 (0) 69 742 528​
Monday
8.00am – 12.00am
3.00pm – 6.00pm
Tuesday
8.00am – 12.00am
3.00pm – 6.00pm
Wednesday
8.00am – 12.00am
Thursday
8.00am – 12.00am
3.00pm – 6.00pm
Friday
8.00am – 12.00am
The practice is located at the Palmengartenstraße entrance:
U6, U7: Westend station
U4, U6, U7: Bockenheimer Warte station
Bus line 36 / 50 / 75: Palmengartenstraße
Bus line 32: Bockenheimer Warte